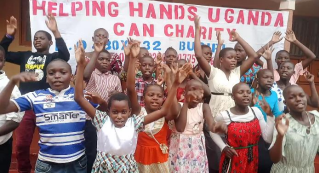 Helping Hands Uganda
---
A Canadian Registered Charity Organization that provides
Education, Health Care and Food security to Children in Eastern
Uganda.
Do you want to help a child live a better life?
OUR MISION
To form a channel for charitable donation in which all Canadian members are strictly volunteers and at least 80 % of funds go directly toward sponsorship of needy Eastern Ugandan children and their families.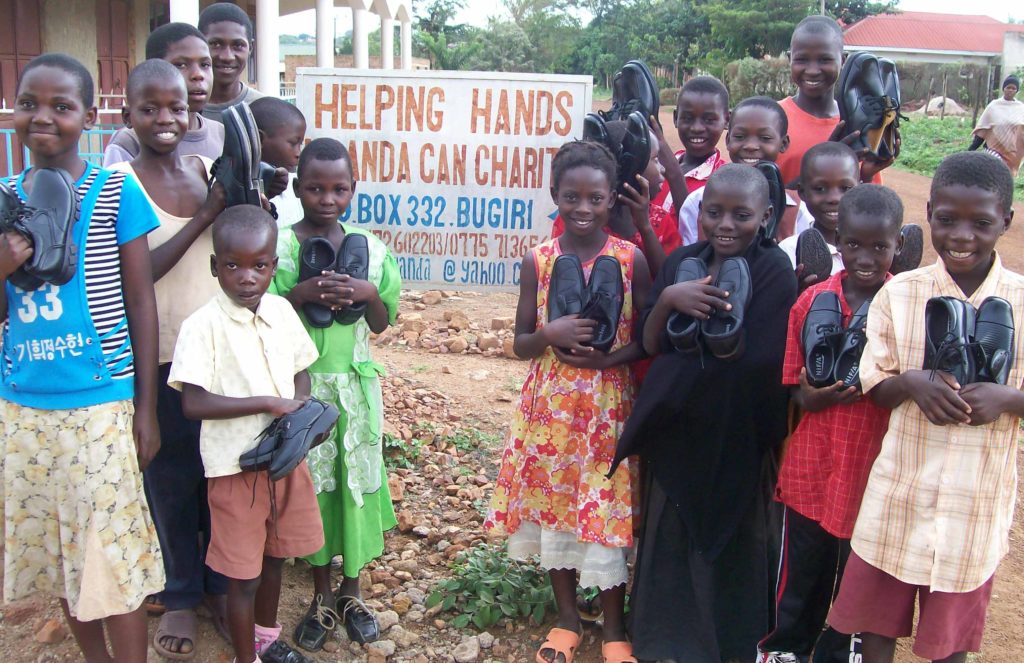 OUR VISION
To empower and improve the welfare of needy children in Eastern Uganda through a just, caring, and loving society, which will in turn promote a mutually beneficial relationship between Canadians and Ugandans.
Our Gallery of Charity
We're Passionate about giving underprivileged a chance to live a normal life.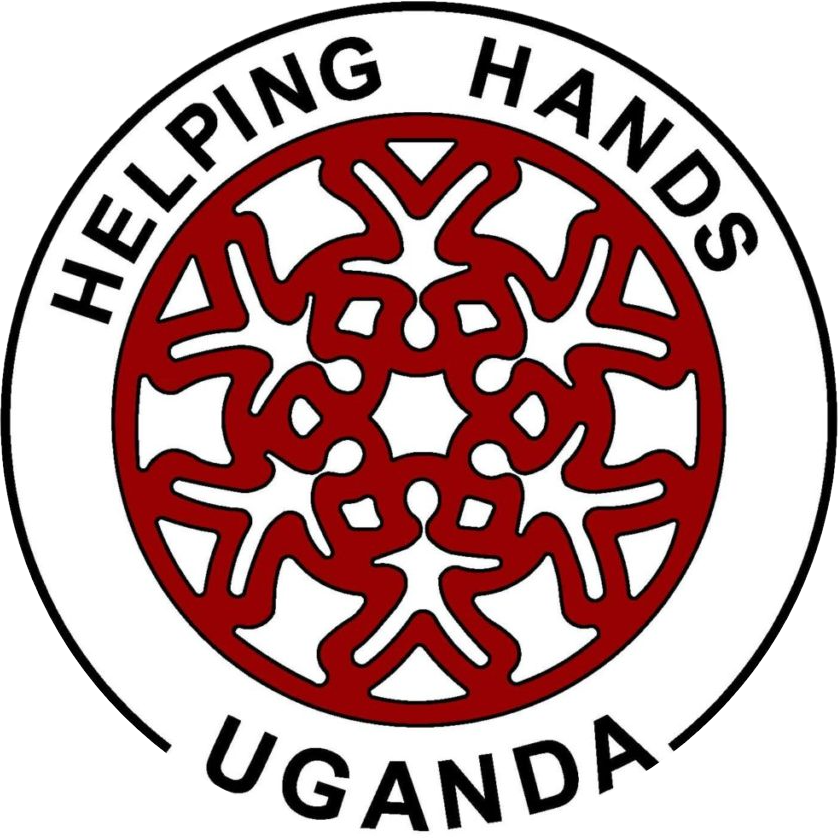 Helping hands Uganda is a Canadian registered charitable organization.
Our focus was in the areas of education, healthcare, food security and an
income generating activity, to benefit not only the sponsored child, but also their siblings and caregivers/parents and in a few cases, their whole village benefited in some ways.
Our strong belief is that everyone deserves better and works to show children that they have not been forgotten.
Our Success Stories
CECILIA KEGOYA'S STORY
Cecilia has been with Helping Hands Uganda-Canada since 2007. She is one of the first 10 children who were accepted
into the charity.
We can make many more other children smile with your help.
Meet The Team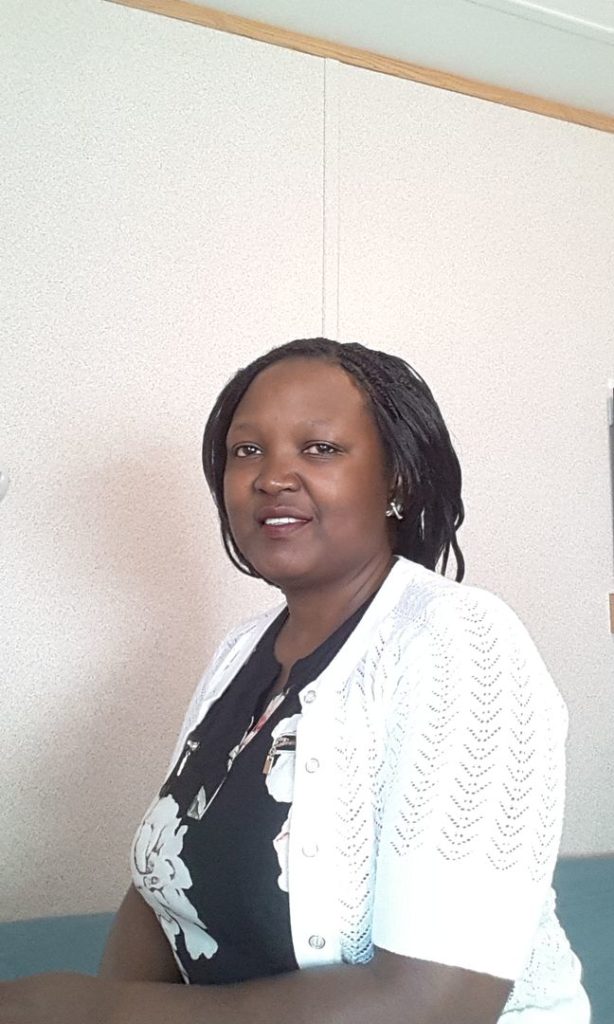 Tracy Teckla Wanyama
Founder, Helping Hands Uganda
Born in Eastern Uganda, Tracy founded the charity in 2006 with a colleague Erin. She has led the charity since.
Margie Wanyama
Director, Helping Hands Uganda
Margie works with Compassion International in Uganda and has extensive experience working with underprivileged children