BUY OUR MERCHANDISE!
Check and BUY our exotic merchandise below to raise funds for our causes. 85% of all the funds we raise go towards SPONSORSHIPS and all our supporting causes.
MEET OUR TEAM
Passionately committed to empower and improve the welfare of needy children, for our generation and most importantly the generations to come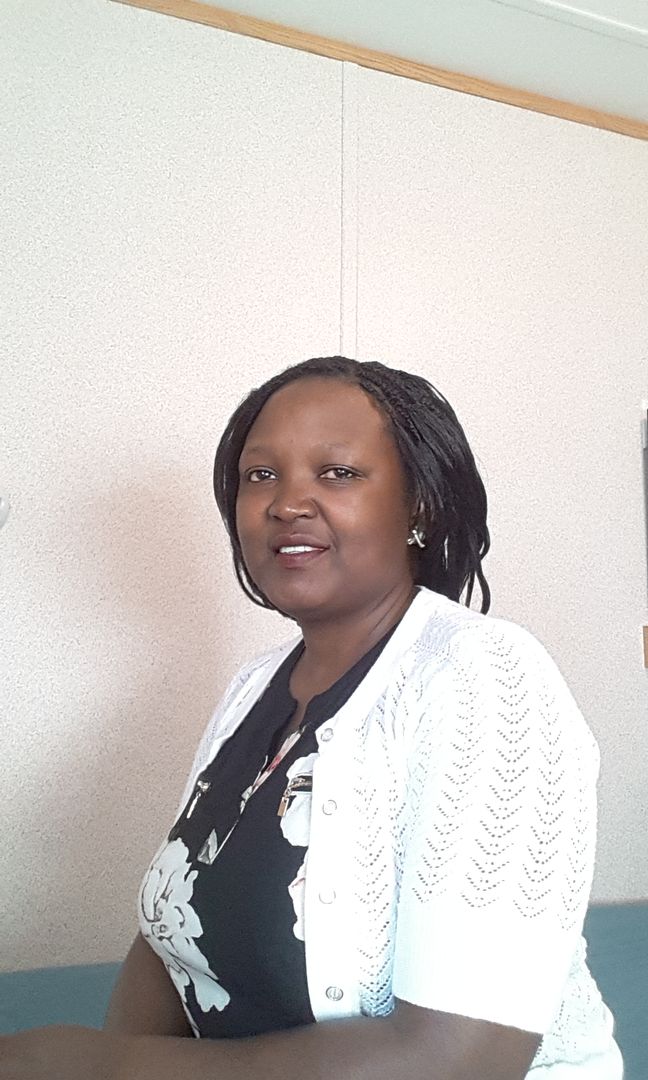 Founder: Tracy Teckla Wanyama
Born in Eastern Uganda, Tracy founded the charity in 2006 with a colleague Erin. She has led the charity since. SEE her bio.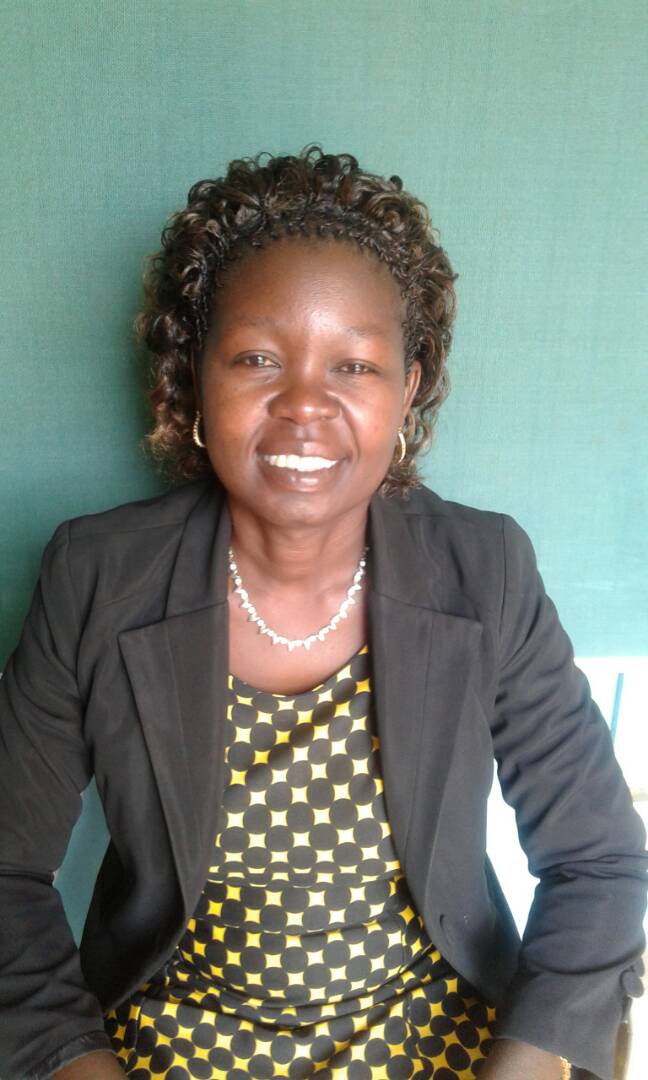 Margie Wanyama
Margie works with Compassion International in Uganda and has extensive experience working with underprivileged children. Click HERE to see her bio.